My club, Your club, Our club – The McManus's
In our second part of our
#MyClubYourClubOurClub
series we focus on the McManus family that has been involved with Gaeil Colmcille since day one also.
Gerry McManus who served on the first ever Club Executive for Gaeil Colmcille, Gerry also won two Keegan Cups with the club in 1966 as a substitute goalkeeper and he lined out between the sticks in the goals in 1968 when they defeated Walterstown. Gerry also acted as Treasurer for the club and added his duties to a coaching capacity and was a Selector for Gaeil Colmcille when they picked up their third Keegan cup in 1991.
Gerry's wife Moll (nee Murray) was a member of the Gaeil Colmcille Ladies club, an avid Pitch + Putt player and always offered her services on a volunteering capacity at various functions.
Gerry's son Colm picked up a Junior medal with the club in 1992. Colm went on to be one of the top Referees in the County reaching the pinnacle when he refereed the Meath Senior Final in 2014 and in 2018. Colm recently retired from the National Referees Panel. Colm is the current Chairperson of Meath Ladies and he would have been a proud man when Stacey Grimes lifted the Brendan Martin trophy last September.
Gerry's Daughter Carol (Thornton) who is the current club registrar and puts in enormous work within the club in her role on the club executive. Along with being the clubs registrar, Carol is involved in various volunteering roles within the club from helping out around the club as well as numerous fundraising projects. Carol's husband John also gives endless time to the club offering his services to help out in any way possible.
Gerry's Grandkids are all avid GAA players with Gaeil Colmcille as well as Cortown GFC where Ger (Loughrans) kids Dara and Cian play their football. Colm's son Ryan along with Carol's three sons Sean, Ben and Conor are all current players in Football and Hurling.
A proud GAA family that has been involved with Gaeil Colmcille for the past 7 decades and hopefully for many more decades to come.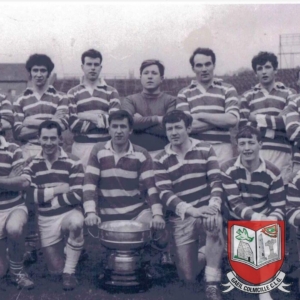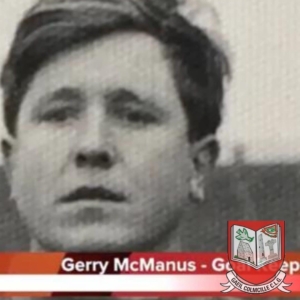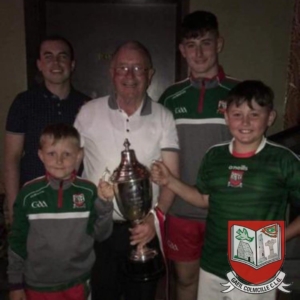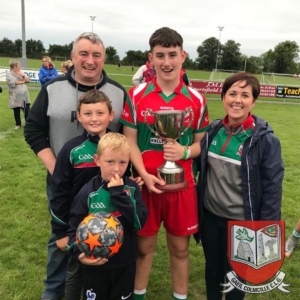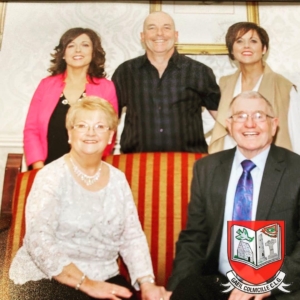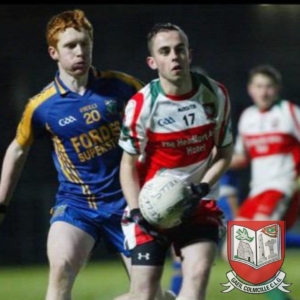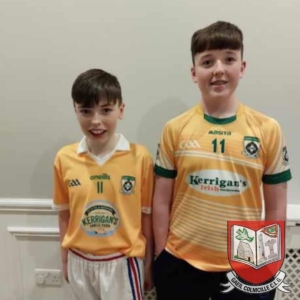 #MyClubYourClubOurClub