Our Club, Our wonderful Volunteers!
From all at Gaeil Colmcille we would like to thank all our Volunteers who helped throughout the Summer getting Páirc Colmcille in tip top shape for the five Championship games it hosted.
To the Groundsmen and women who had the pitch in excellent condition, ticket scanners, parking attendants, shop assistant, scoreboard operators and all stewards and those who helped on clean up days, a big thanks for all your help.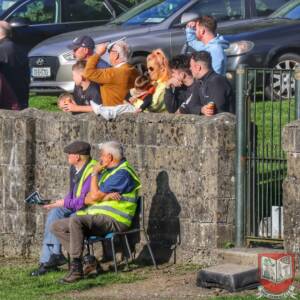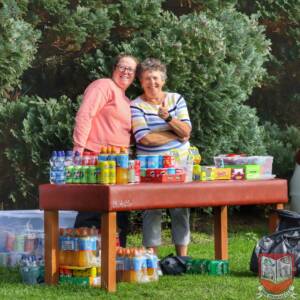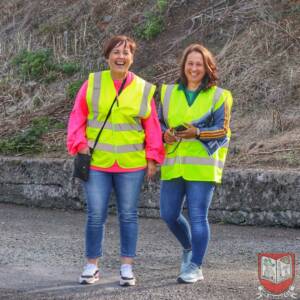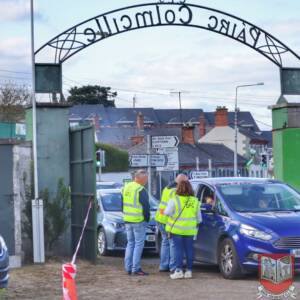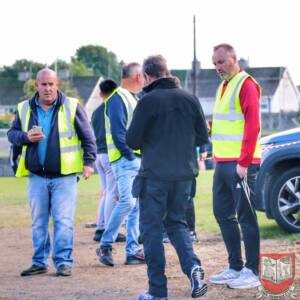 By gaeilcolmcillepro
Tue 20th Sep